A Gift To Those In Need
Thanks to you, the children you generously support in South Africa have futures. Continue to empower them, educate them, and ensure their on-going health with a tax-deductible purchase in our gift catalog. Tias Arms will send you a lovely card acknowledging your donation that you may then send to your honoree for a birthday, Mother's Day, Father's Day, or any other presentgiving occasion. Or, give this to yourself!
You can help TIAS ARMS by buying something on this page.
EDUCATION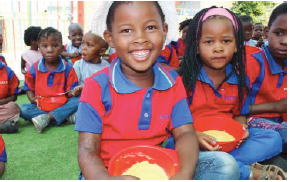 A head-start in pre-school educates our youngest children with vital skills for elementary school, ensures that they get a good meal at breakfast and lunch, and provides them a safe environment
TRANSPORTATION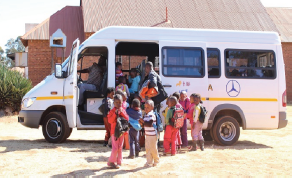 Transportation can cost as much as enrollment fees because children must travel long distances to school, often using private "mini buses"
SHOES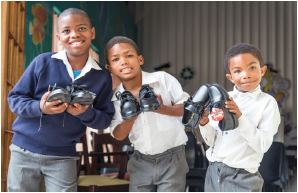 Children must have uniforms and shoes to attend school. What growing child doesn't need a new pair of shoes at least twice a year?!! This might be the first pair of shoes this child ever owns.
THERAPY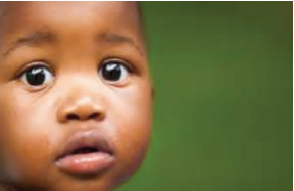 Our children in residential placement experience enormous tragedy and loss. Help them be more resilient by ensuring quality therapy for those who need it!
HOSPICE CARE WORKER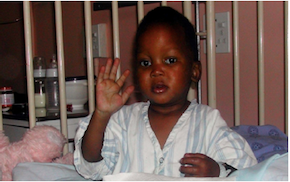 Children on anti-retrovirals for HIV require twice-monthly visits to monitor their weight and to check on their overall health.