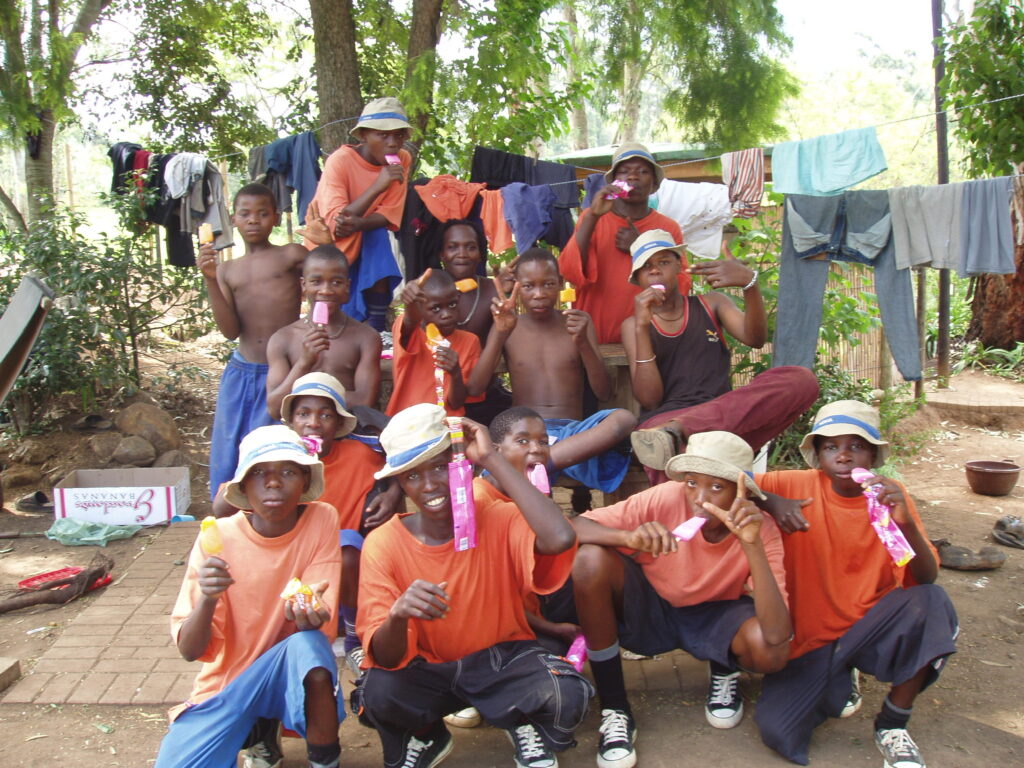 Since 2001 TIAS ARMS has been dedicated to raising funds for the most vulnerable children in South Africa.
"Do all you can with what you have, in the time you have, in the place you are."
Nkosi Johnson (died of HIV at age 12).
OUR WORK
"It always seems impossible until it's done."
Nelson Mandela
Click on the pictures above for more information about how TIAS ARMS supports the UN Goals.
The HIV/AIDS crisis continues to devastate the children of South Africa. Children are orphaned, abandoned, and left to fend for themselves and their siblings. TIAS ARMS supports grass roots organizations in the poorest regions of South Africa that work tirelessly to protect, educate, feed, and empower children to have healthy and prosperous futures.  
Here's how you can help today:
Monthly Giving for a Sustainable Future
or
Generous One-Time Donation
Just $75 will provide food for 20 children for five months!
Your gifts are effective and have an immediate impact!
When you give to
TIAS ARMS
, you will be fighting against
childhood hunger and homelessness
and you will be helping to provide a brighter future for a child. Thank you so much.
93¢ of every dollar goes directly to our partner programs because we are an all-volunteer charity.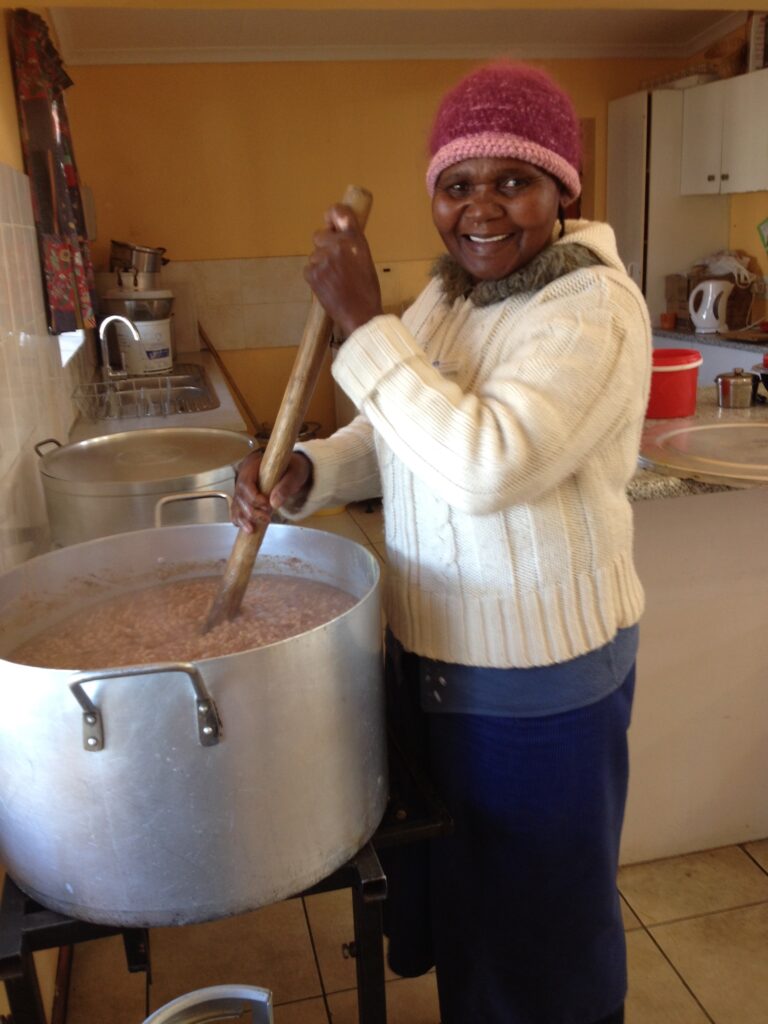 The chart above represents the allocation of funds by category. The children of South Africa impacted by HIV and now COVID need our support. The children, the staff who work with them 24 hours a day, and the all-volunteer Board of
TIAS ARMS
thank you for your contributions.