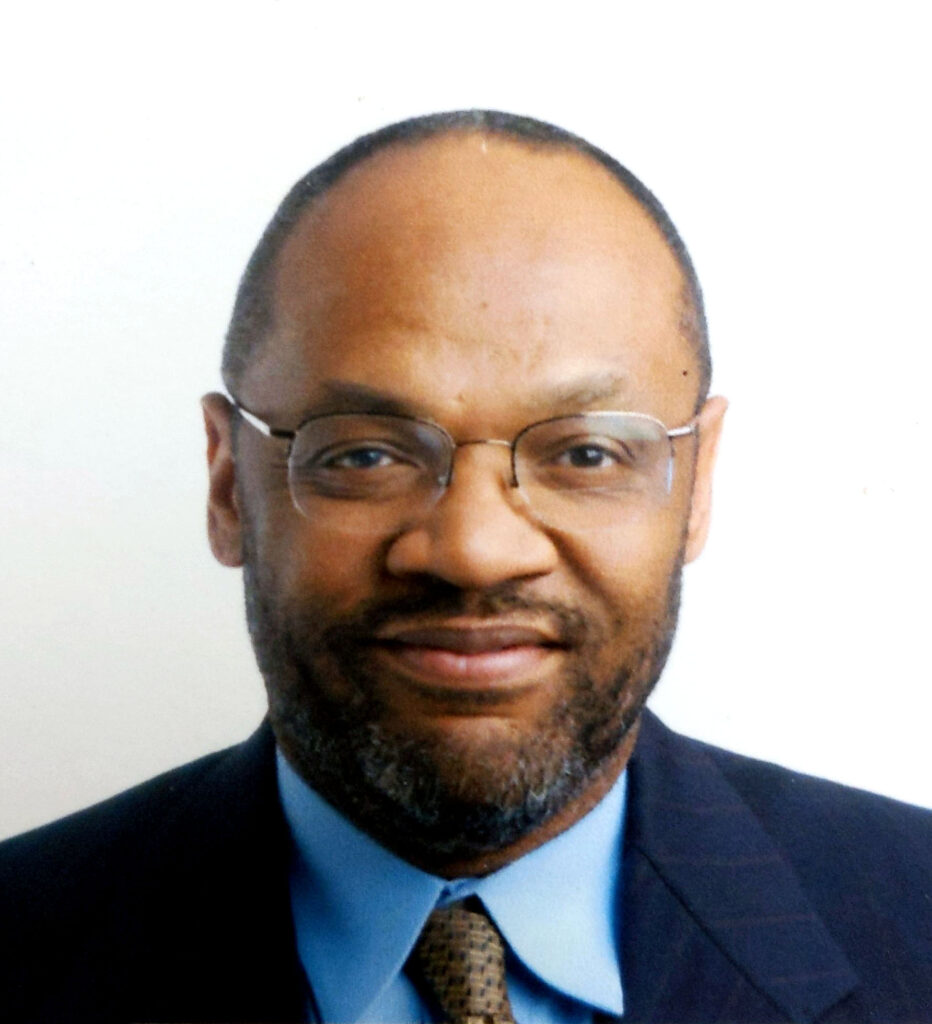 United States Ambassador Eric M. Bost (Ret.) is the Interim Director of the Borlaug Institute for International Agriculture and Development at Texas A&M University AgriLife Research.  He has also served as Texas A&M's Vice President for Global Initiatives, overseeing international programs that led to formal research, teaching or exchange agreements with more than 125 institutions in over 45 countries.
Bost in July 2006 was appointed by the President of the United States as Ambassador to the Republic of South Africa, leading one of the largest United States embassies in the world and the largest United States embassy on the continent of Africa. As Ambassador, he supervised a staff of more than 1,000 persons representing 26 U.S. government agencies. Including: Federal Bureau of Investigation; Departments of Commerce, Agriculture (USDA), State, Treasury, Homeland Security, Defense, Health and Human Services, U.S. Agency for International Development (USAID) and Secret Service. He directed the largest overseas health related program operated by the United States government; the President's Emergency Plan for AIDS Relief (PEPFAR) implementing programs that saved the lives of millions; especially infants, children and women.  Prior to serving as Ambassador, he was appointed in 2001 as the United States Department of Agriculture's Under Secretary of Food, Nutrition and Consumer Service responsible for the leadership and administration of 15 domestic nutrition assistance programs.
Bost's general expertise extends to economic and social development; policy development and implementation, food security, leadership and management development, disaster assistance, nutrition, international affairs; and health and human services at local, state, federal and international levels.
Bost currently serves on the USAID Advisory Committee on Voluntary Foreign Aid, the Advisory Committee for Albertsons Companies Foundation on Hunger and as a Board member for Hunger Free America and the Global Hunger Foundation.
Ambassador Eric M. Bost is a recipient of the Sue M. Cobb Award for Exemplary Diplomatic Service.